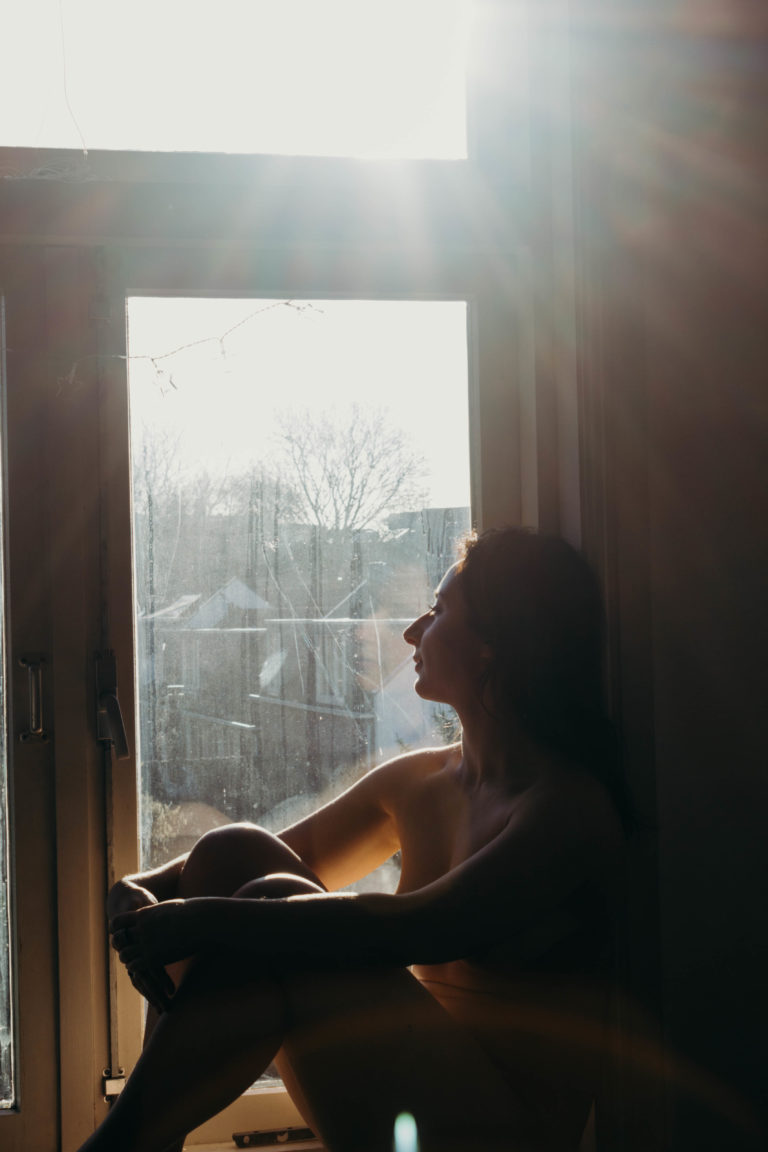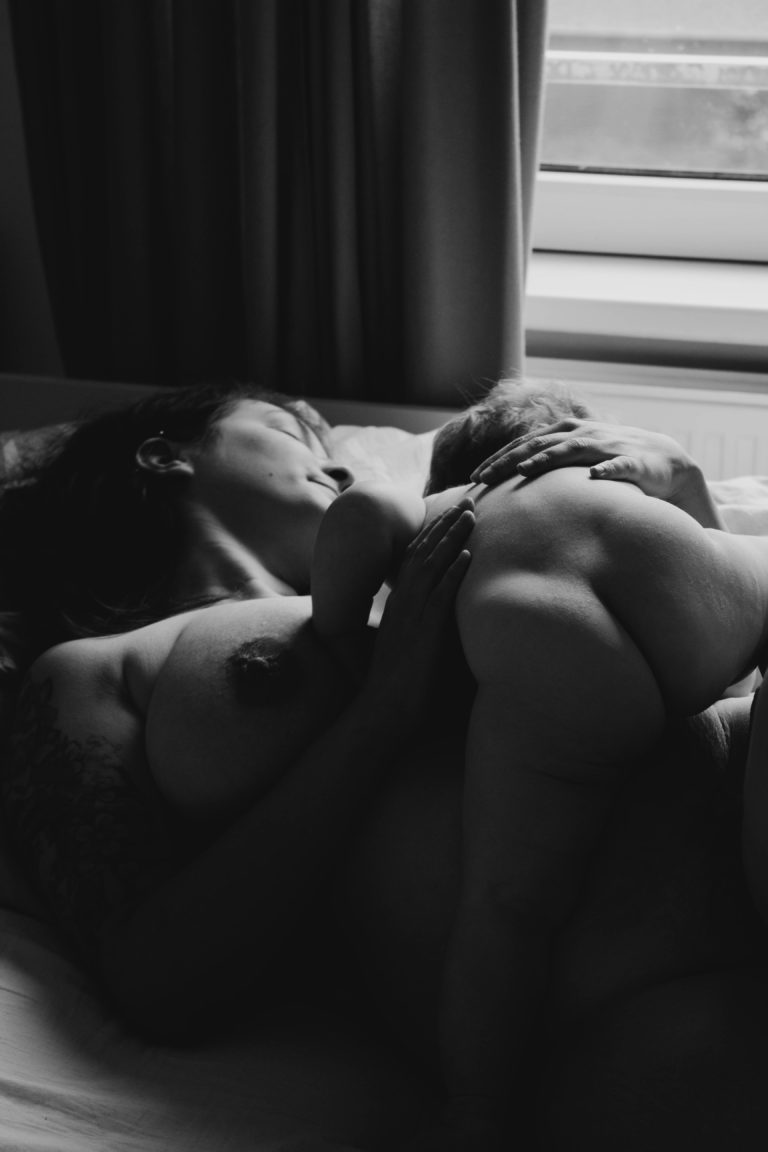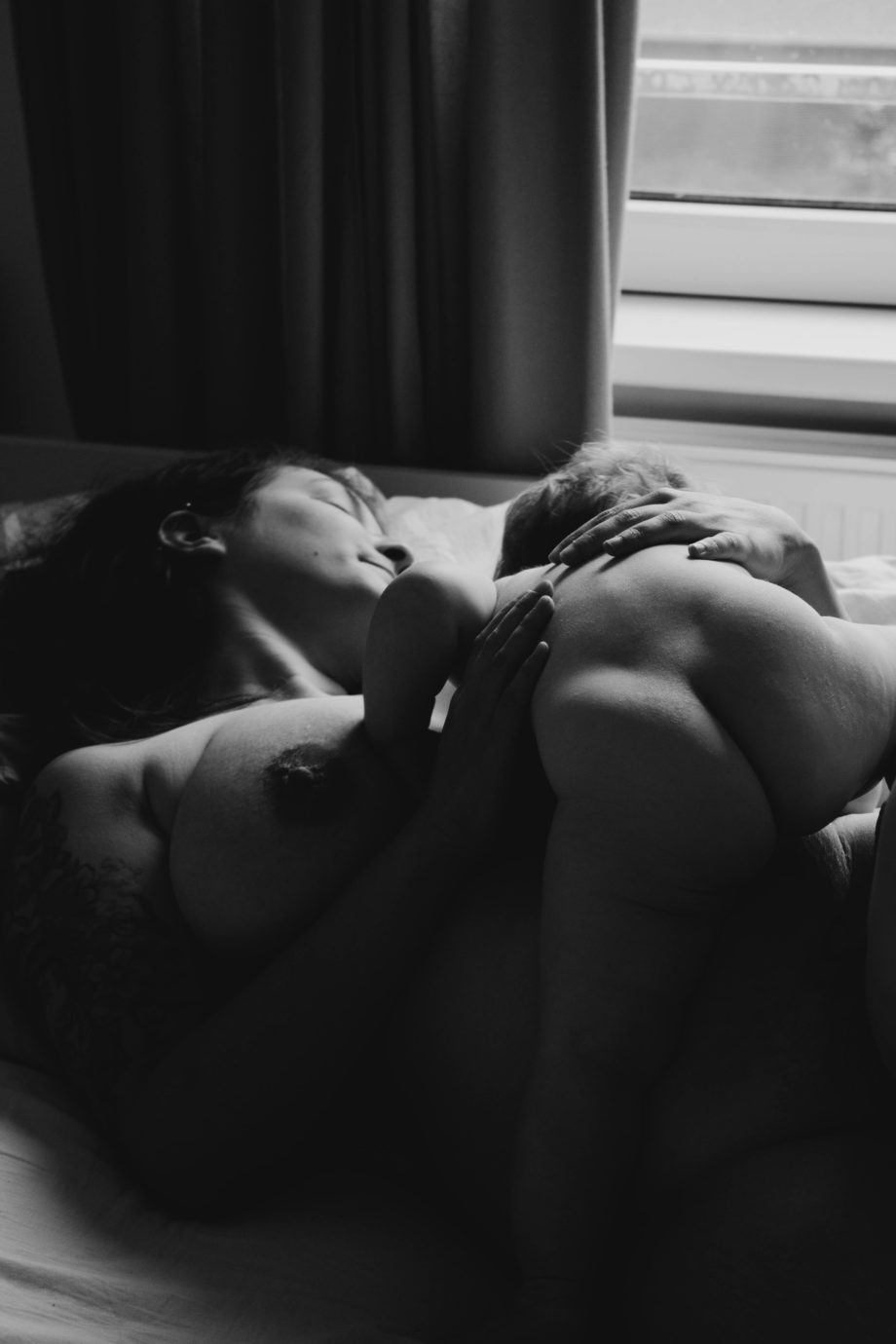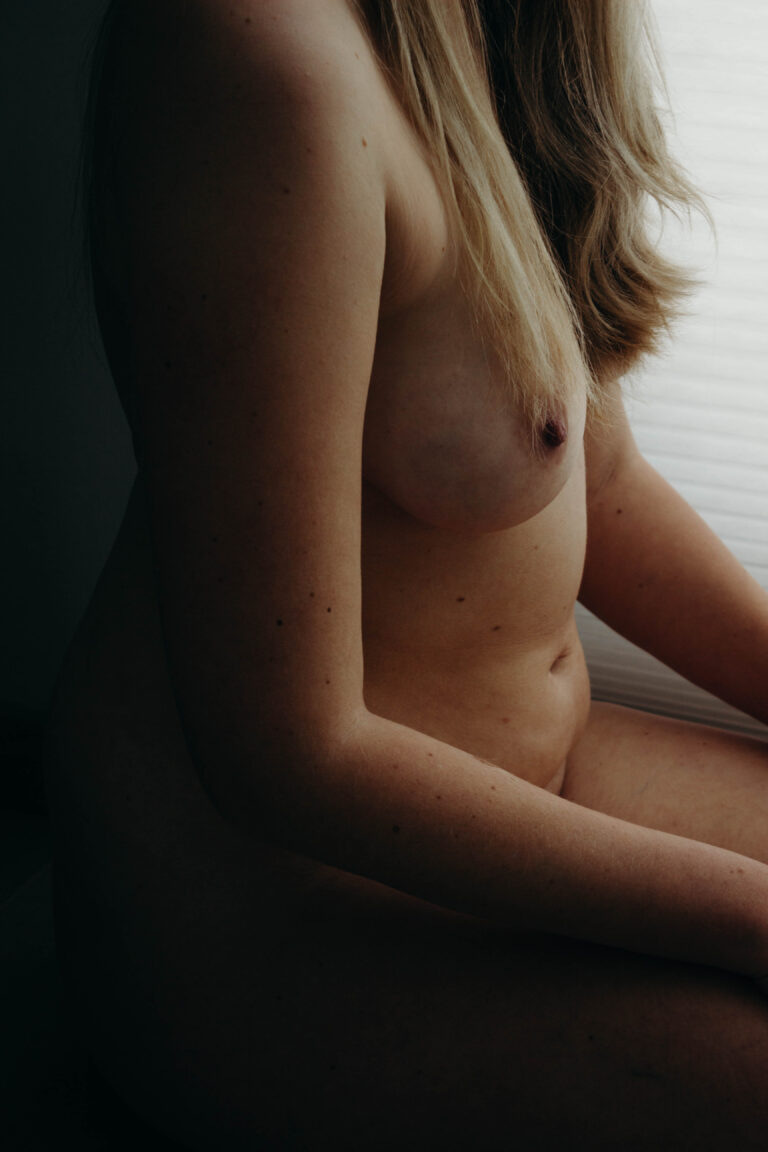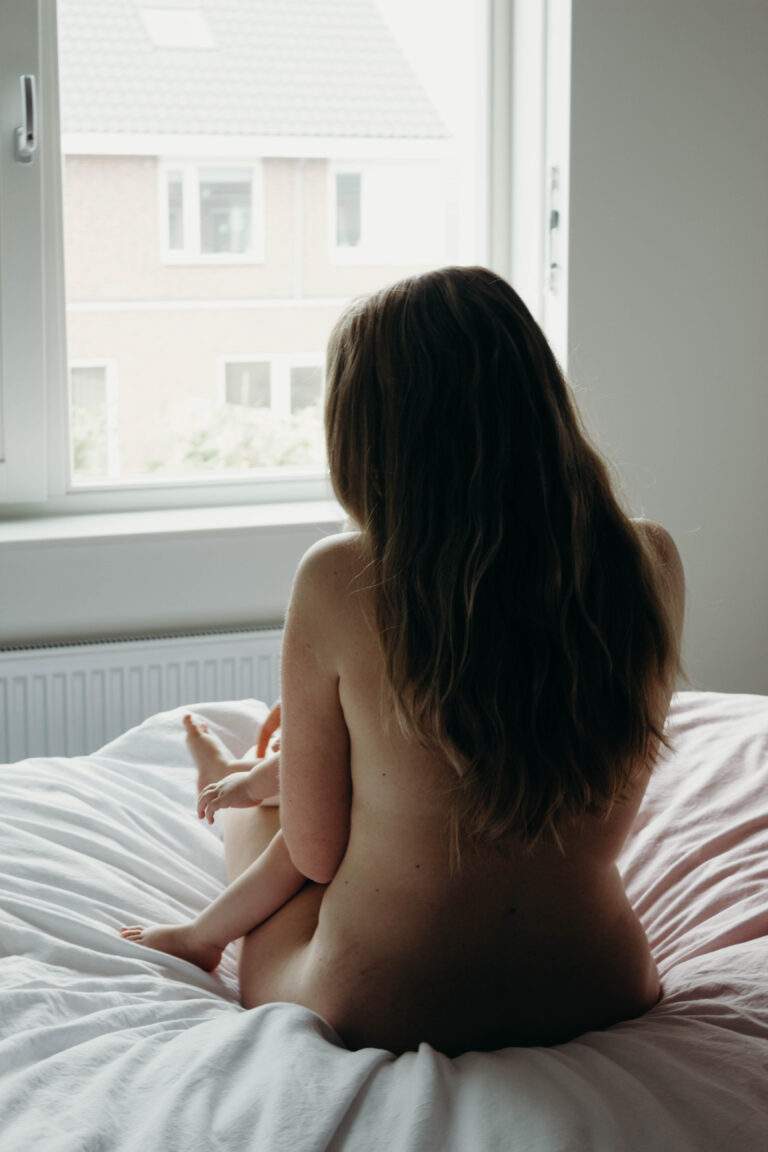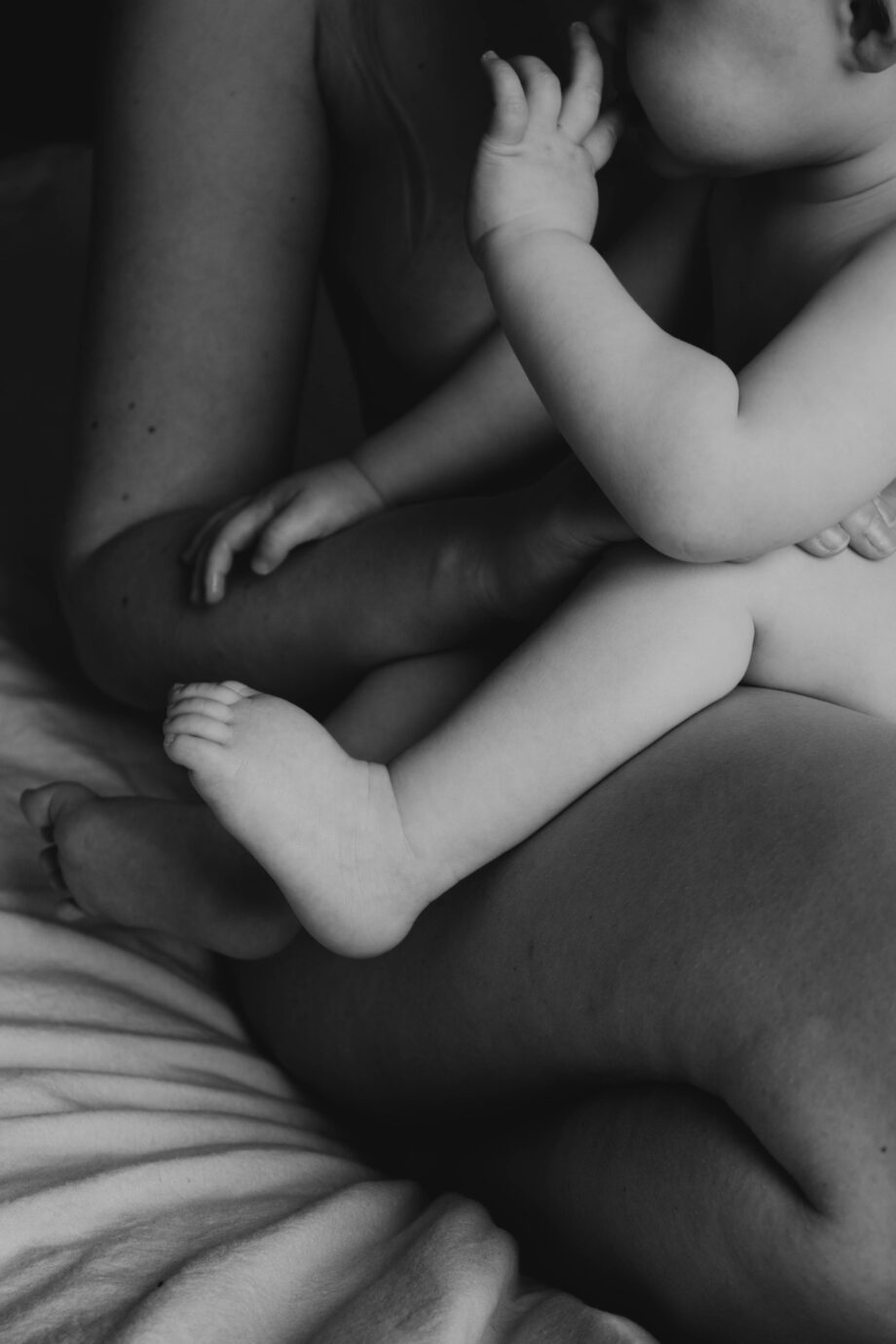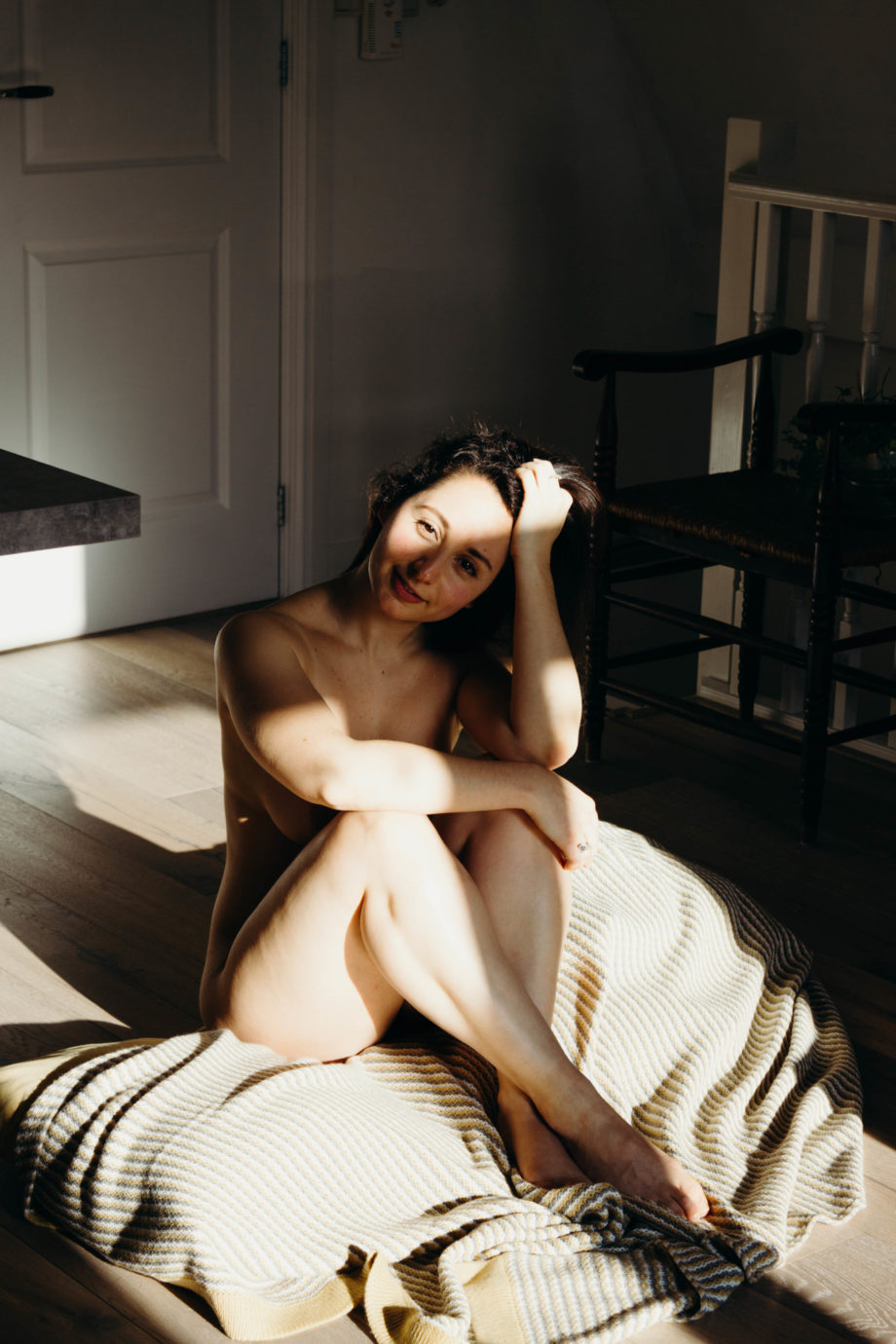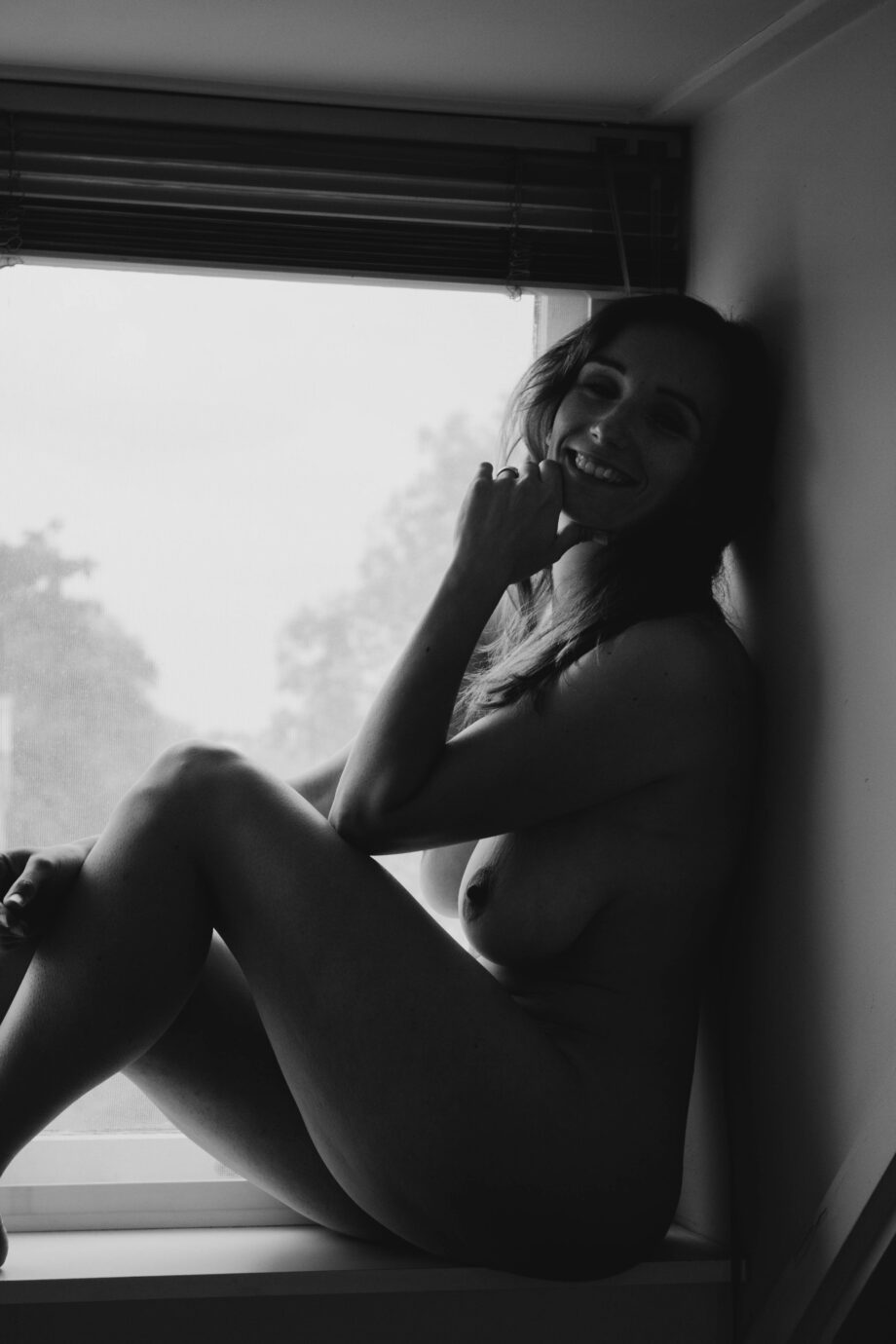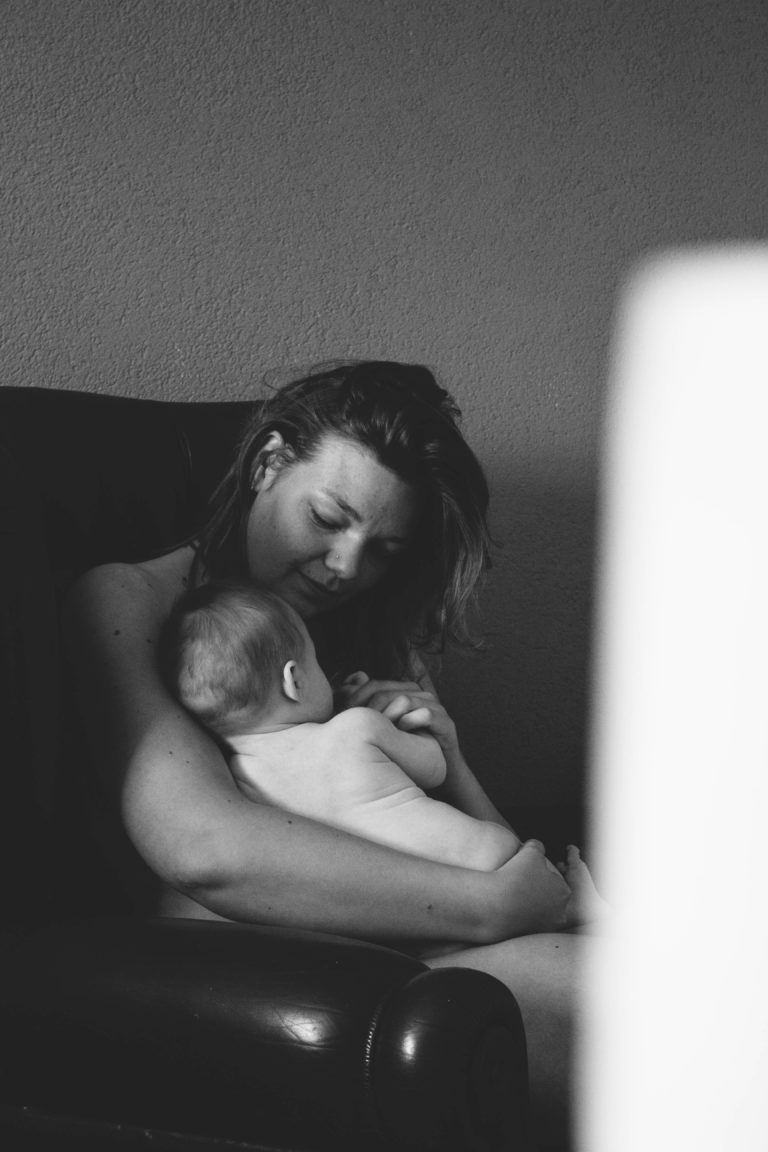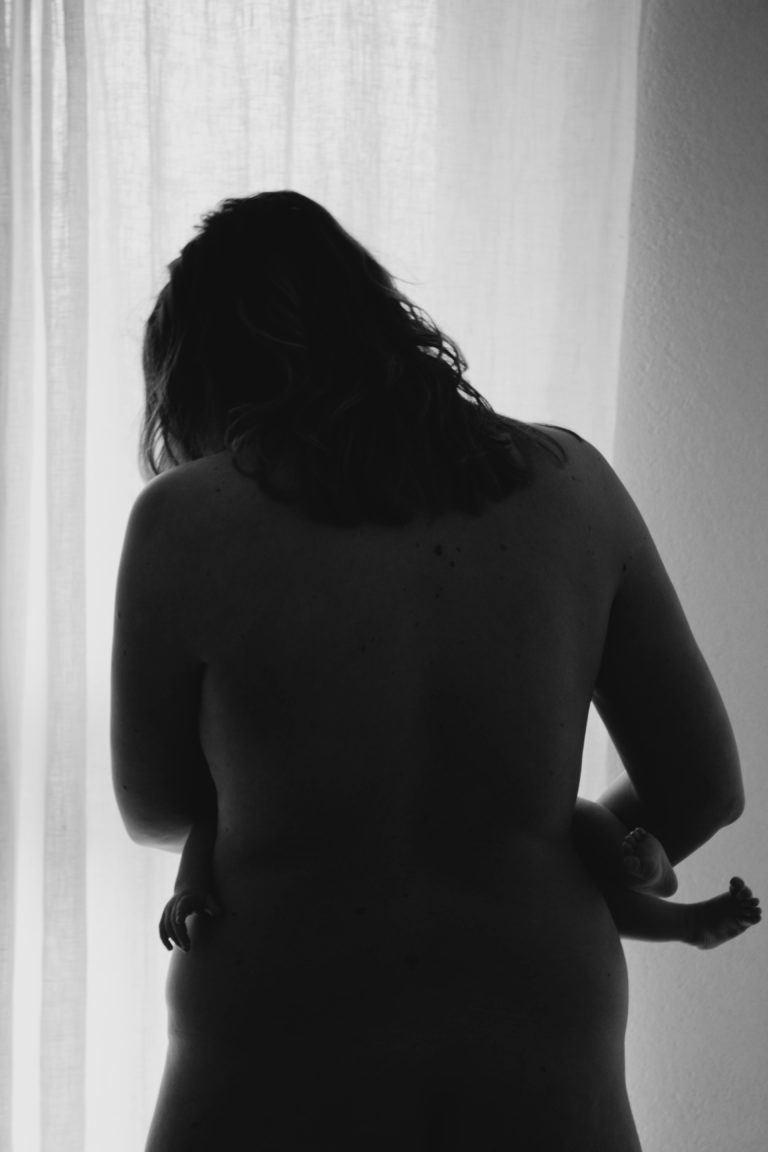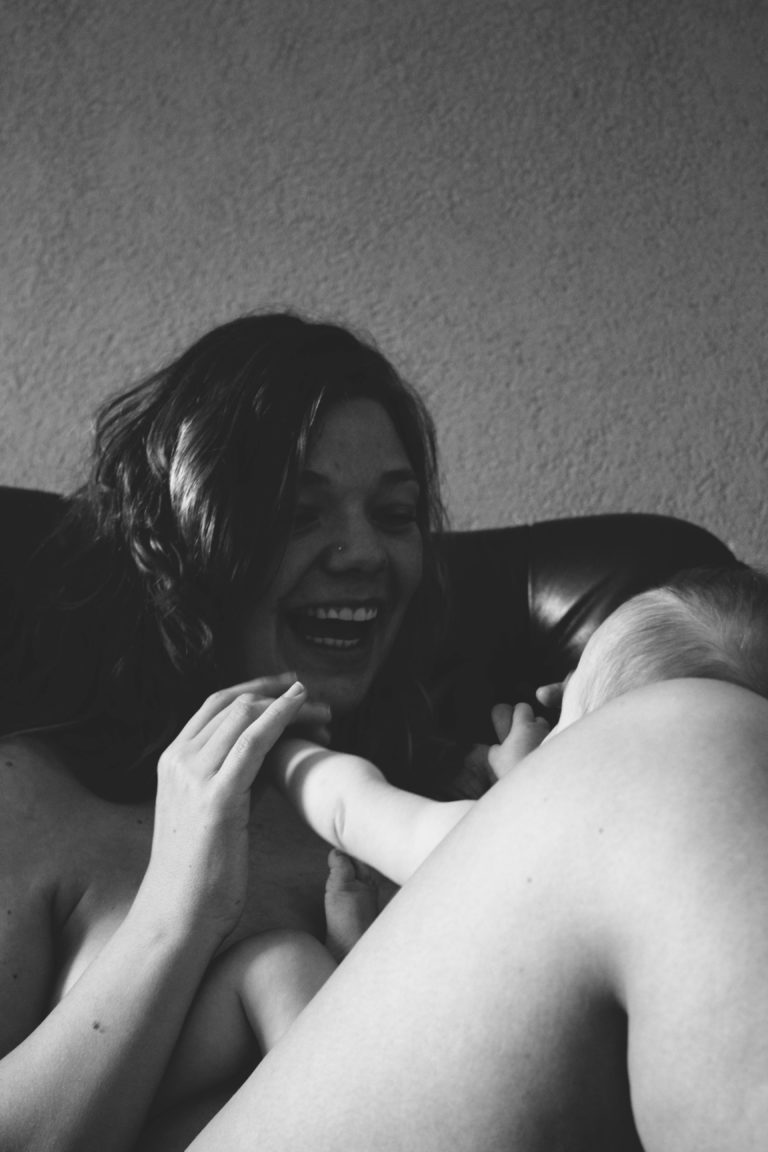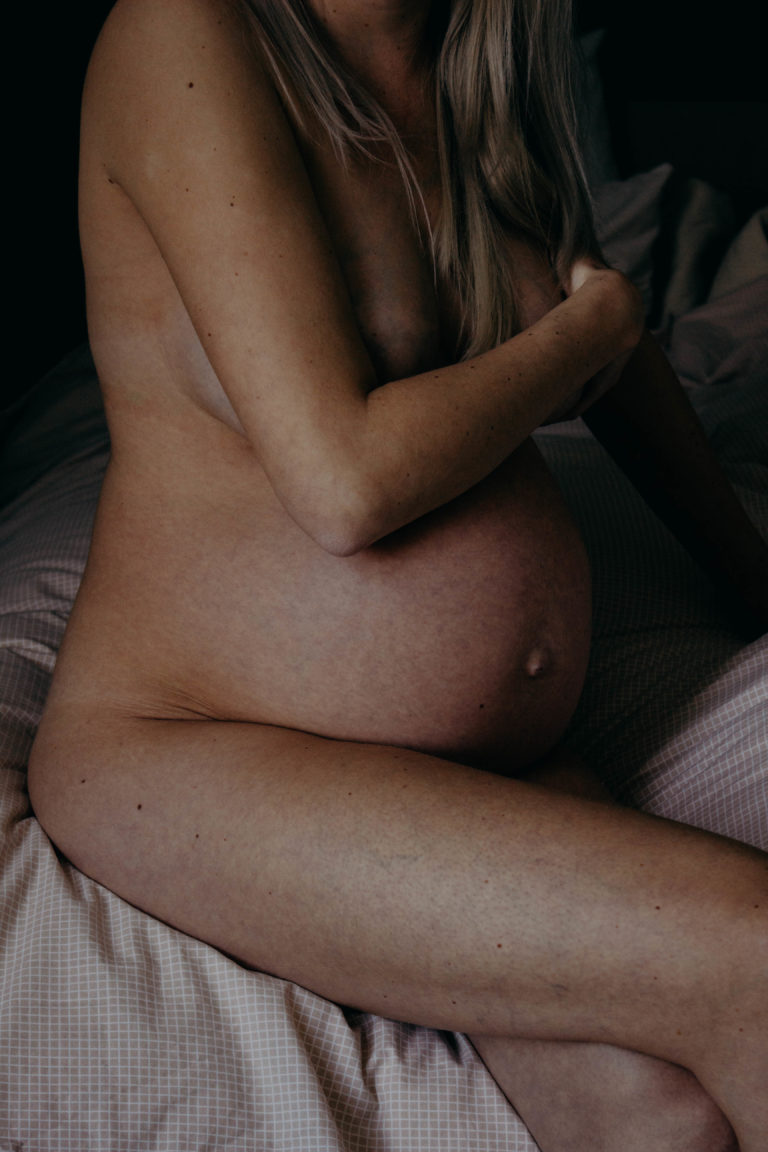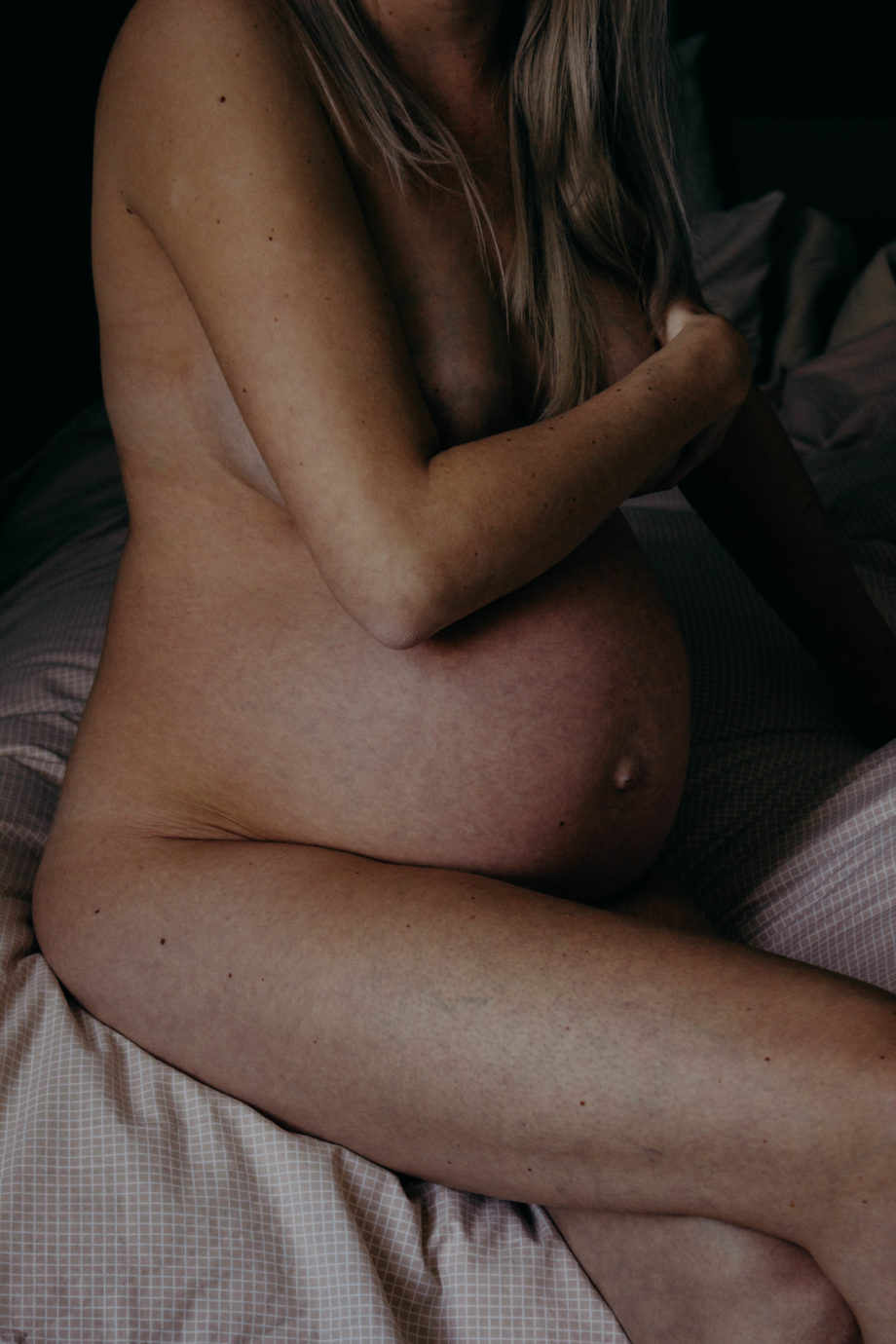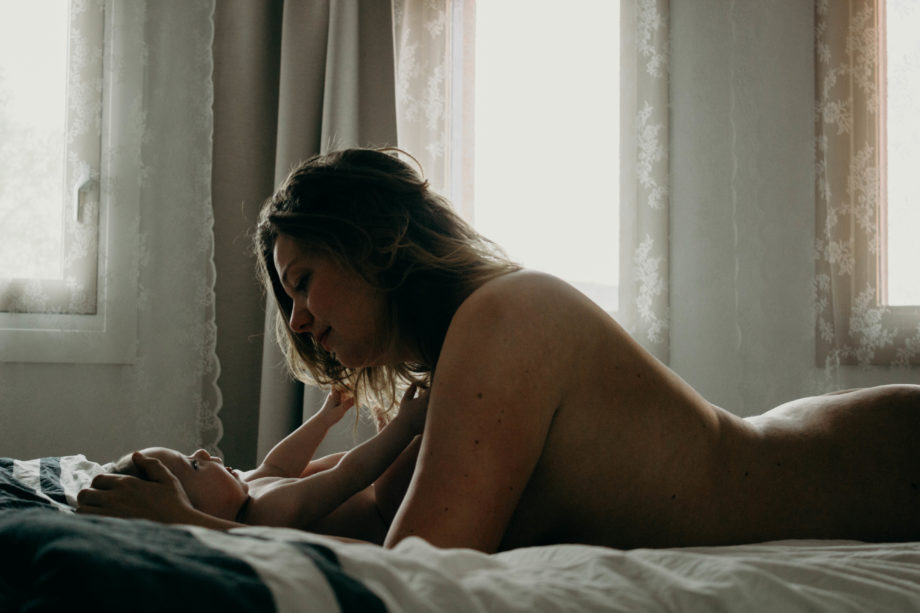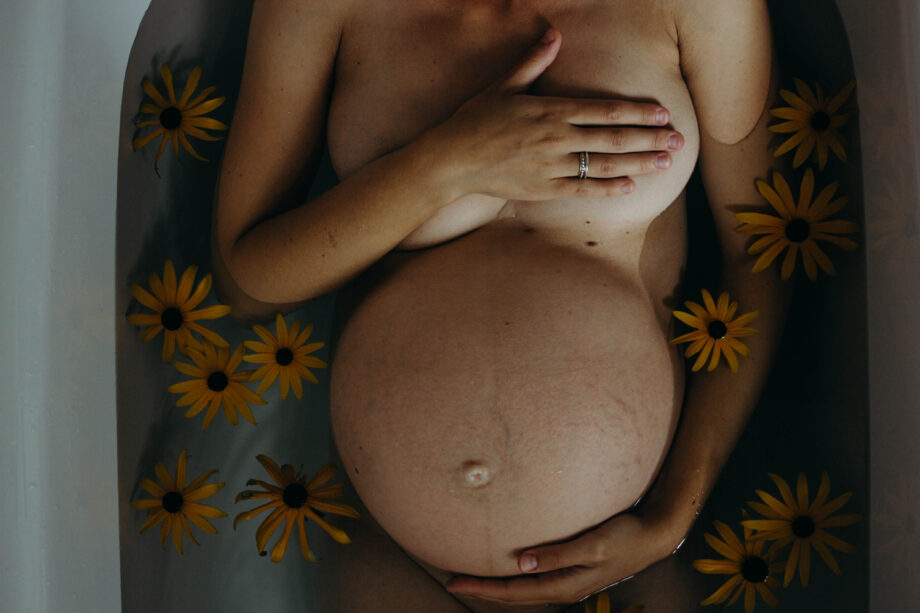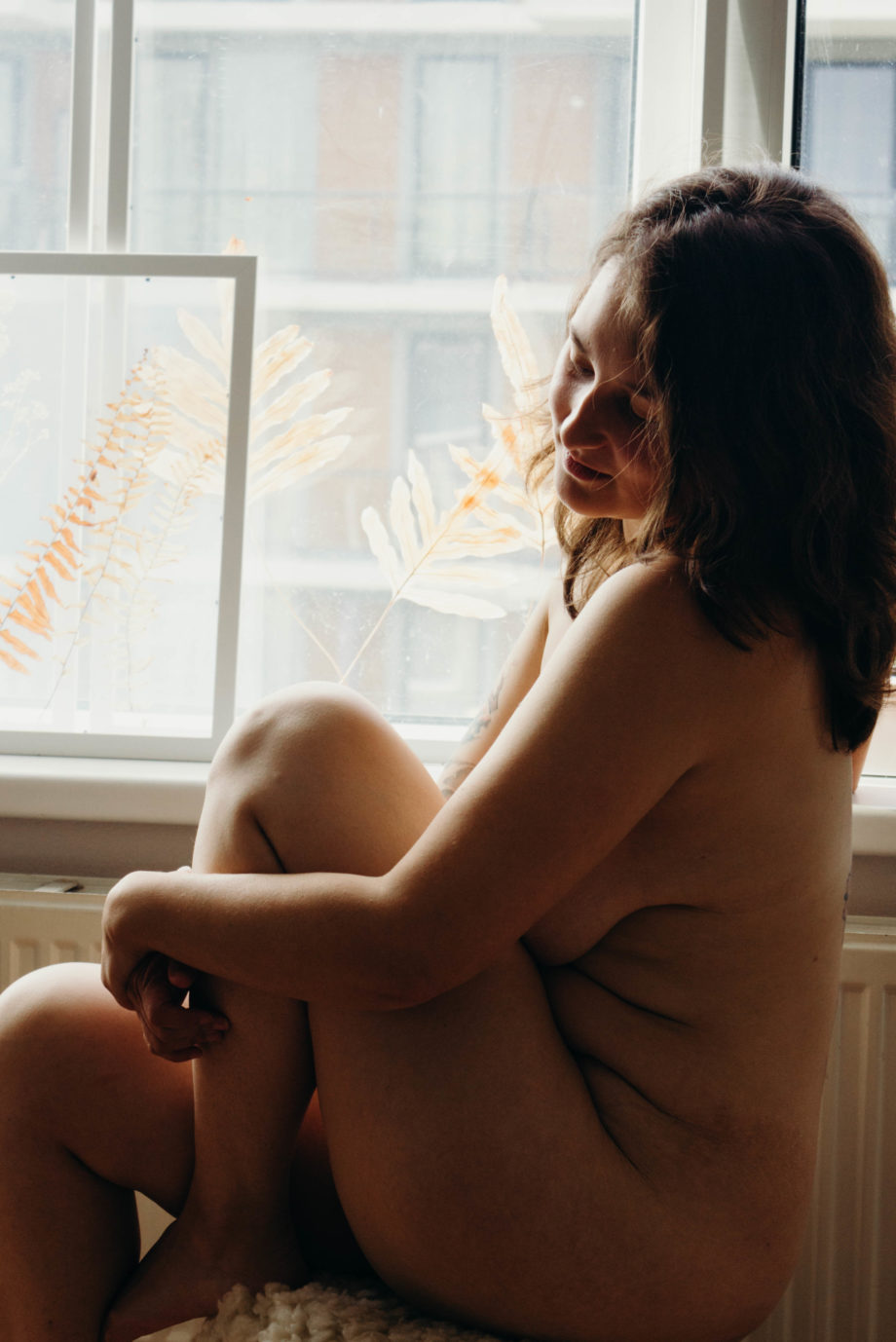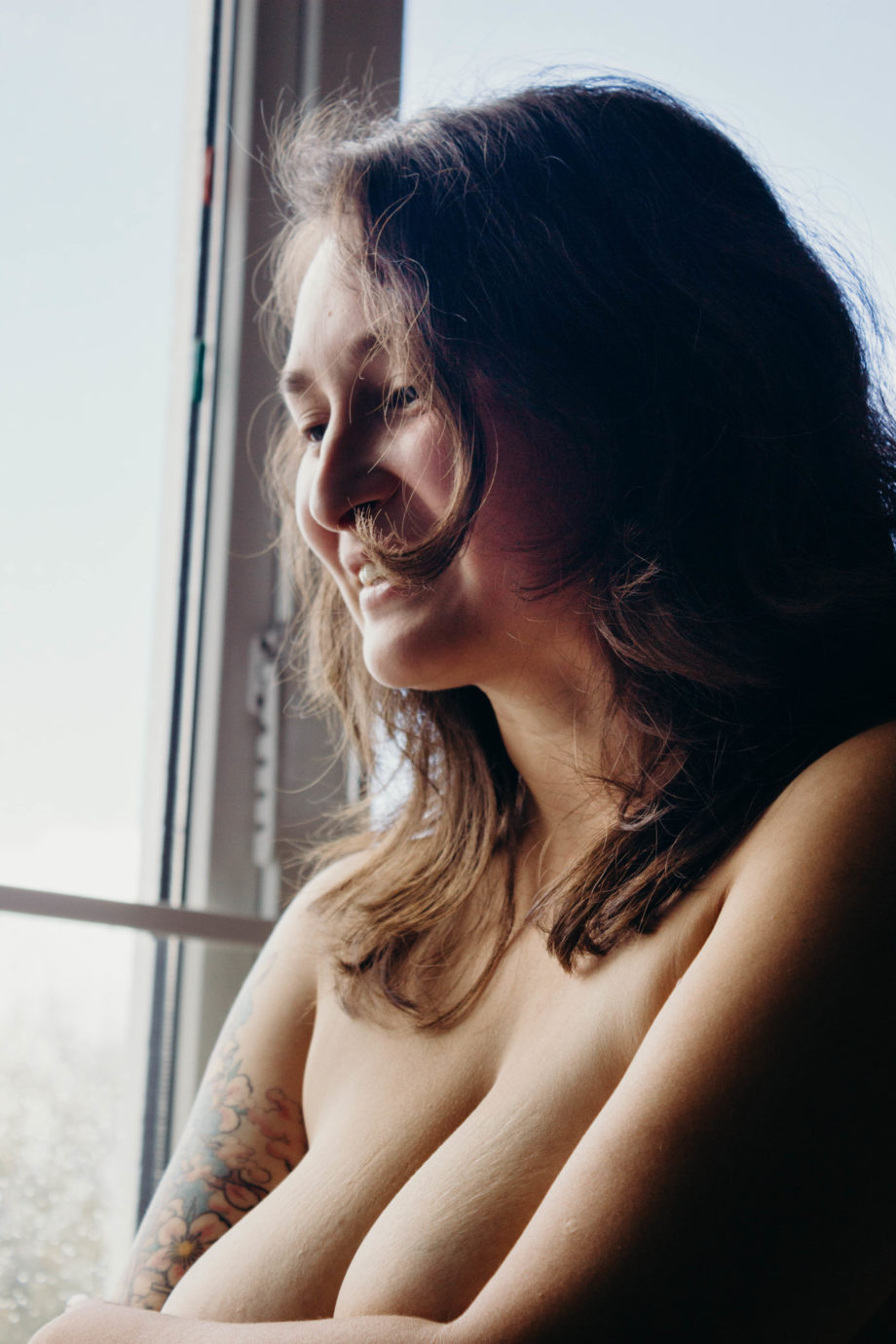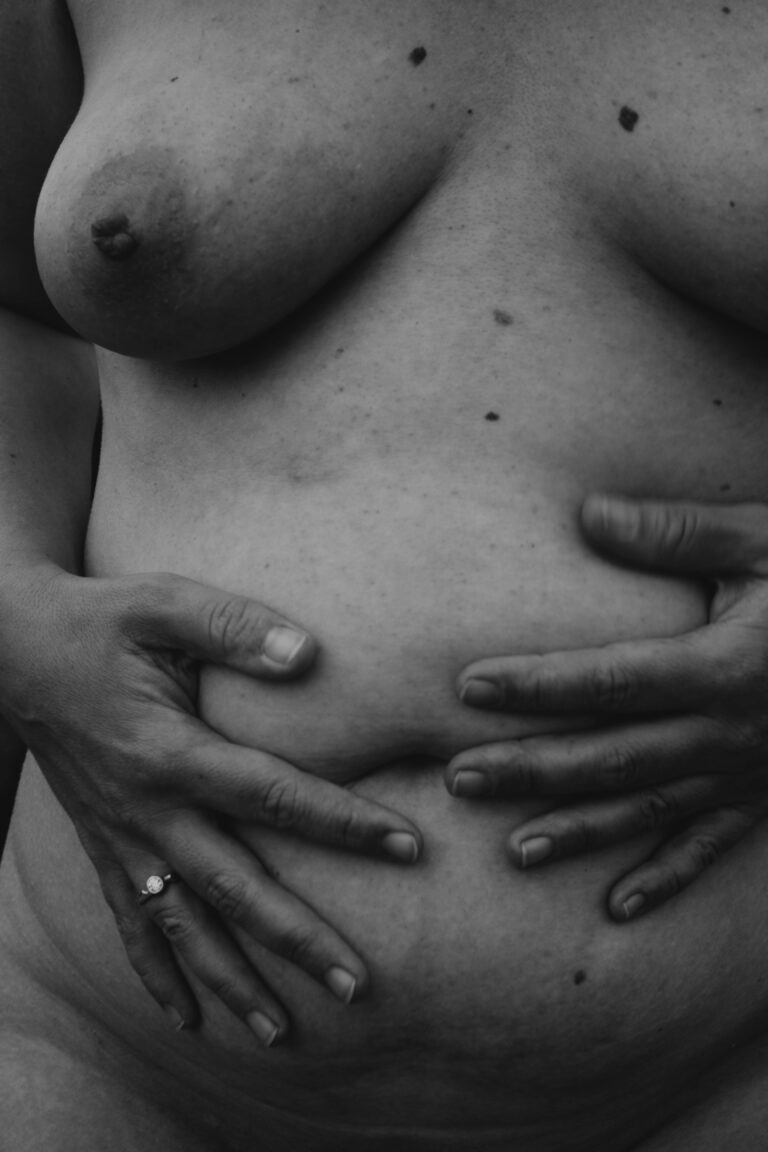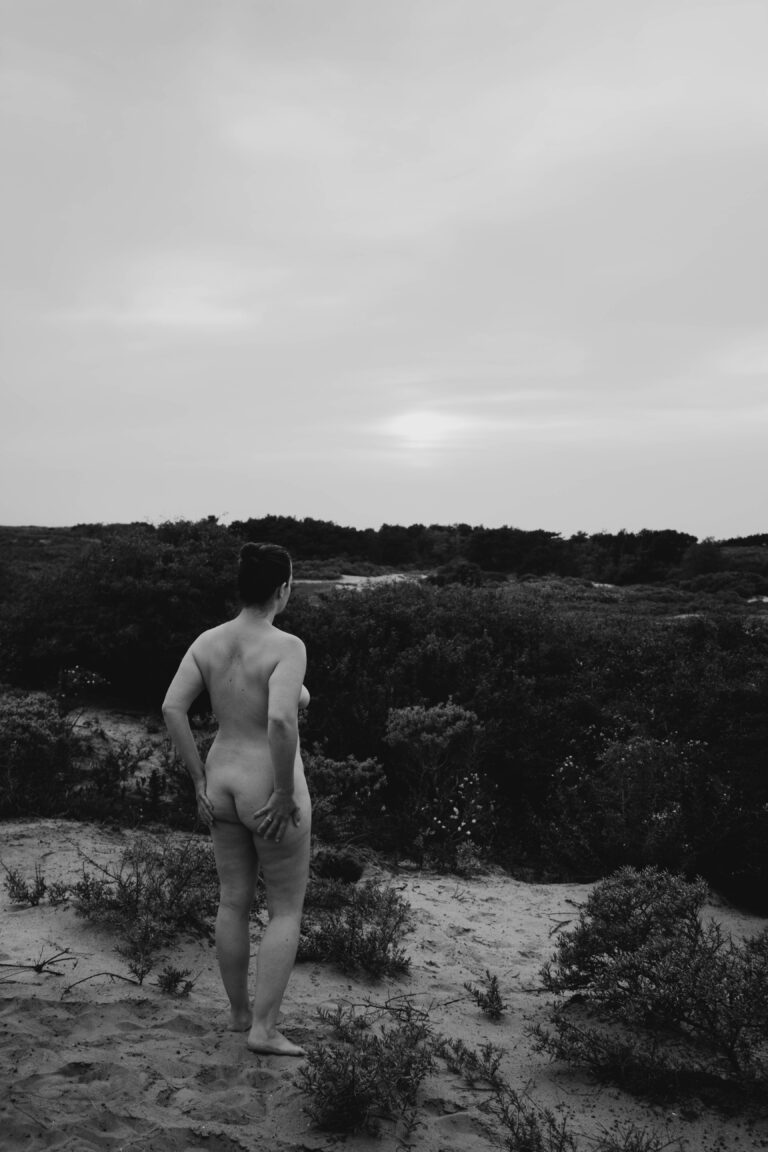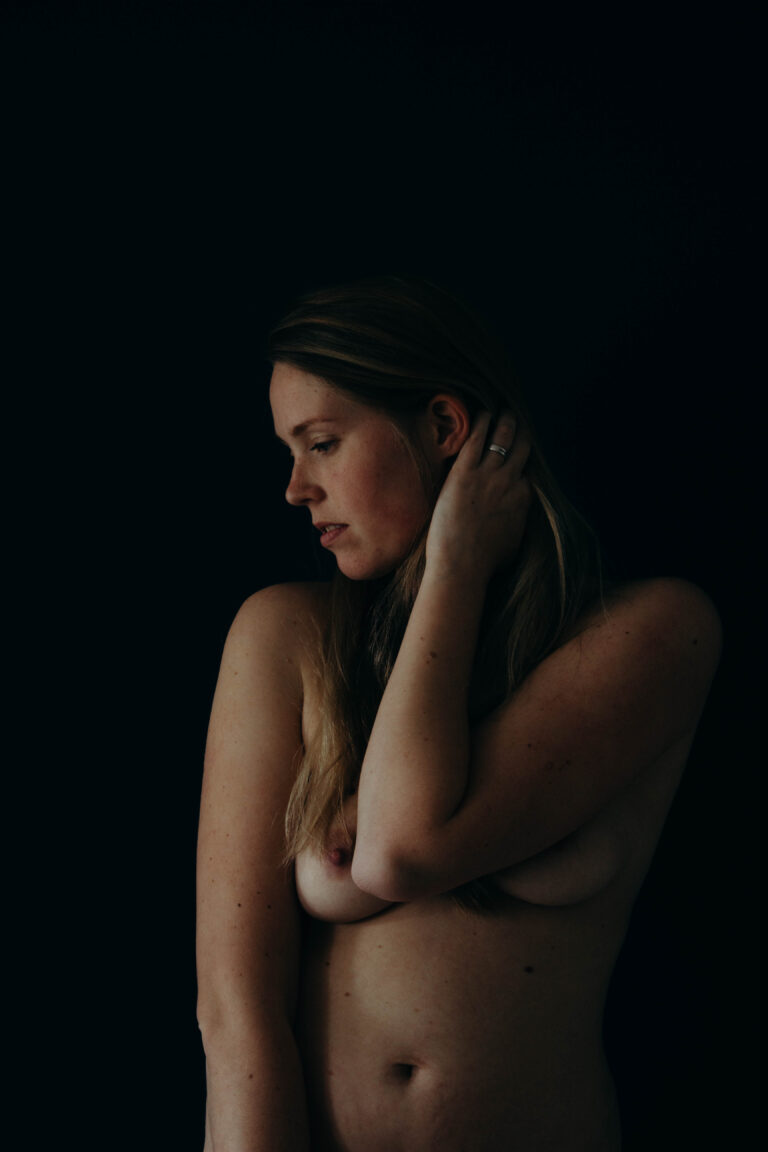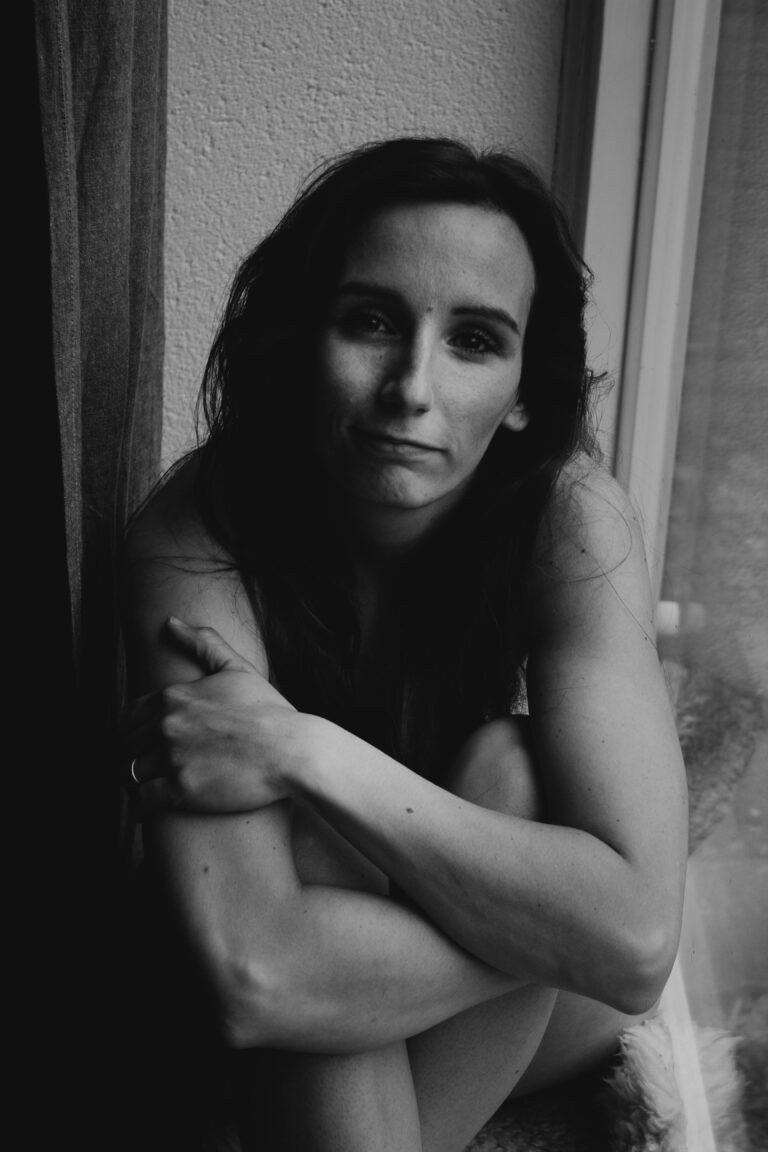 Women
What does is it mean to be a woman nowadays?
To me, this means self-responsibility of our bodies, our minds and our actions. It means owning our power as women, returning to our true nature as women and bringing back the feminine essence that somehow got lost in our culture. But here is where it gets tricky.. I don't want women begging to join the patriarchy.. Patriarchal values run so deep that in many cases, self-proclaimed feminists don't realize that they are not trying to take down the patriarchy, they are working to perpetuate it. I don't want to be a contributor in a toxic system, I want us women to unite and create a whole new system based on feminine values.
"The idea that we no longer need feminism is absurd – it's the equivalent of technology stopping at the floppy disc." -Anastasia Basil
Now I believe that I can make a difference and contribute to that entirely new system based on female values with YOUR help, albeit a beginning.
Through this photo project 'Women Bare'  focusing on women's empowerment by women, I want to celebrate how beautiful it is to be a woman. No matter how different we may look and in which stage of life we may be. In short, with this photo project I try to break through the standard template of beauty that one has and I would love to unite women.
I do that by capturing the strength of women on image. Women of different ages, sizes, shapes, colours and backgrounds. Really ALL kind of women! So yes, also transgender women.
An aspect I find fascinating, strong and even inspiring is the transition that pregnant women and mothers with young children go through. Many women get great respect for their own body at this point in their lives and start realizing that outward appearances are nothing in comparison to the life they're creating. But I definitely hope that I may as well capture the other phases women are going through.
In this photo series (of 5-10 photos) you are completely naked, hence the name 'Women Bare'. By capturing women in such a pure and also vulnerable form, I want to give weight to the statement that we all have the right to be here. Children can also be present when making the photos, but you as a woman remain the subject!
Every photo session has been unique so far, depending on who's in front of my lens. I encourage women to feel free to experiment with different settings. For the shoot I come to your home (or any other desired location) and we'll be spending time connecting and talking about our lives and less time posing and smiling for the camera. I'm inspired by movement and real emotions.
The editing of the photos is my responsibility (think about adjusting brightness/contrasts etc.). I understand women come to me with a lot of trust and vulnerability and I feel it's my responsibility to capture their story honestly. That's why I want to take into account certain wishes (such as not fully displaying certain parts of the body, or posting photos on my website under a different name because of findability), but I will in no circumstance polish away any stretch marks, varicose veins, hair(stumps), dents, spots etc. in the editing of the photos. More than anything I want to try to capture what's real, so I edit only in Lightroom to artistically process the images and I always shoot in natural light, no flash.
Seen from the project, we will be posting photos of the shoot on my website www.warmcuppatea.com along with a few words from you where you share your personal thoughts about your image of a strong woman. So that we can inspire others to grow, to unite and to celebrate their bodies.
By participating in the photo project 'Women Bare' and the permission to use your photos and words for the website I'll keep a lower rate for the making of the shoot. The photos are of course also for personal use and you will receive them digitally in high resolution.
If you are however interested in this kind of bare photo shoot, but for some reason prefer not to share the photos on the website, that is definitely also an option. This means you'll pay the normal rate for a pregnancy/portrait session.
For more information, please send an e-mail to brechje@warmcuppatea.com.
Let's take this road to self-love seriously and show others that there is no such thing as a standard template for beauty!
Are you the woman I am looking for? Are you interested in being photographed and feeling the urge to make a difference, to grow, to unite, to celebrate your body? Please send an e-mail full of passion to brechje@warmcuppatea.com.
"It was through their voices that I came to discover my own." -Anita Diamant
"Culture does not make people. People make culture. If it is true that the full humanity of women is not our culture, then we can and must make it our culture." -Chimamanda Ngozi Adichie