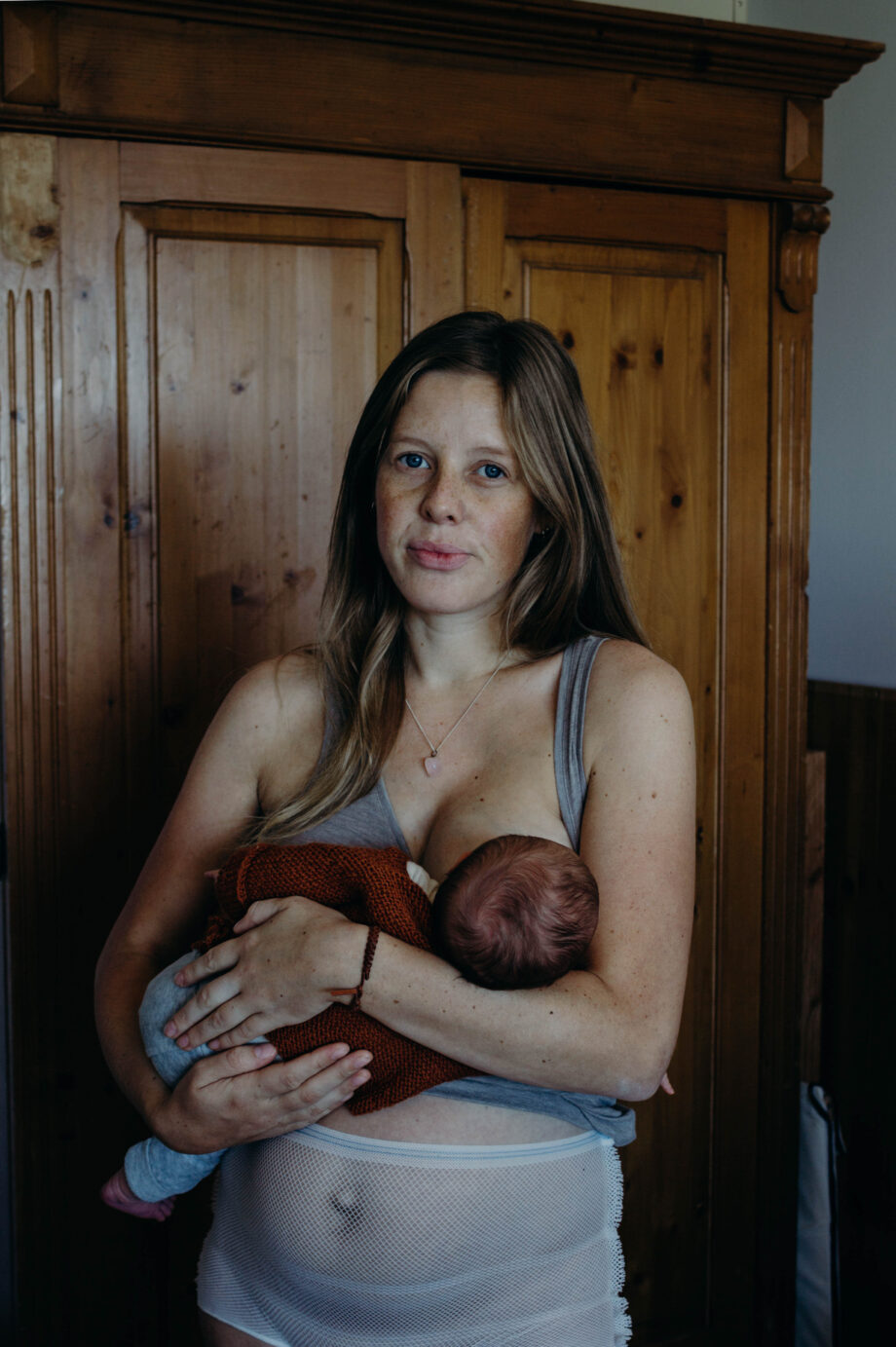 HI THERE! I'M BRECHJE.
I'm a documentary photographer, shooting creatively and inspired by movement & nature. I live in Deventer with my husband Timmo and our four young children (age 8, 6, 3 and 1 year old).
As much as I loved working as a substitute teacher at elementary schools for several years, in 2016 I felt it was time to create a job in which I could blend work, traveling and raising my family as best as possible. I'm figuring it out as I go along, enjoying the many challenges that it brings.
Photography has had a hold on me ever since I inherited an old analog camera as a kid. I believe I was about ten or eleven years old. Back then I mainly had our family dog in front of my lens or I would find my way into the garden capturing Mother Nature. In fact I still feel most creative when I'm in nature and I prefer to shoot in those surroundings too. Meanwhile I've been telling all kinds of different stories through pictures and I really enjoy to try new things. I feel very passionate about the empowerment of women and have found beautiful ways to make a contribution to the movement by shooting powerful (naked) images of women at ALL seasons of life in celebration of their bodies. This photo project is called 'Women Bare'. Another project of mine represents all the glorious postpartum realness 'Moederlijf'. Something I'm very excited to do more often lately, is birth photography. I've had the opportunity to shoot some wonderful births already.
It actually took me quite some time to believe I could make a living out of something I've been doing as a hobby. Since I became a mother a lot has changed. Never before did I feel so strongly about exploring who I really was and what I loved doing. I consumed things that inspired me, was honest about my insecurities, learnt (a lot!) new things, took steps out of my comfort zone and with some encouragement from family and close friends it all fell into place.
Warm Cuppa Tea
Warm Cuppa Tea to me means about taking time to reflect, seeing possibilities, being creative, accepting life's tides and enjoying what comes your way.
"There is a subtle charm in the taste of tea which makes it irresistible and capable of idealisation." - Okakura Kakuzo